WE ARE JUST A FEW SHORT DAYS AWAY FROM THE OVER HAUL BEING COMPLETED!
HARD TO BELIEVE THAT IN 4 1/2 SHORT MONTHS WE HAVE GROWN INTO ALL THAT AFTER ALL THIS TIME IS AND TO WHAT IS YET TO COME!
WE OWE IT ALL TO ALL OF YOU!!!!  BE SURE TO WATCH THE VIDEO BELOW TO SEE THE NEW AREAS BEING ADDED TO THE WEBSITE! ;)
WE JUST GOT CONFIRMATION THAT WE WILL BE COLLABORATING WITH ONE OF THE MOST BRILLIANT MINDS IN OUR LOCAL MUSIC WORLD;
RIVER  JOY JENKINS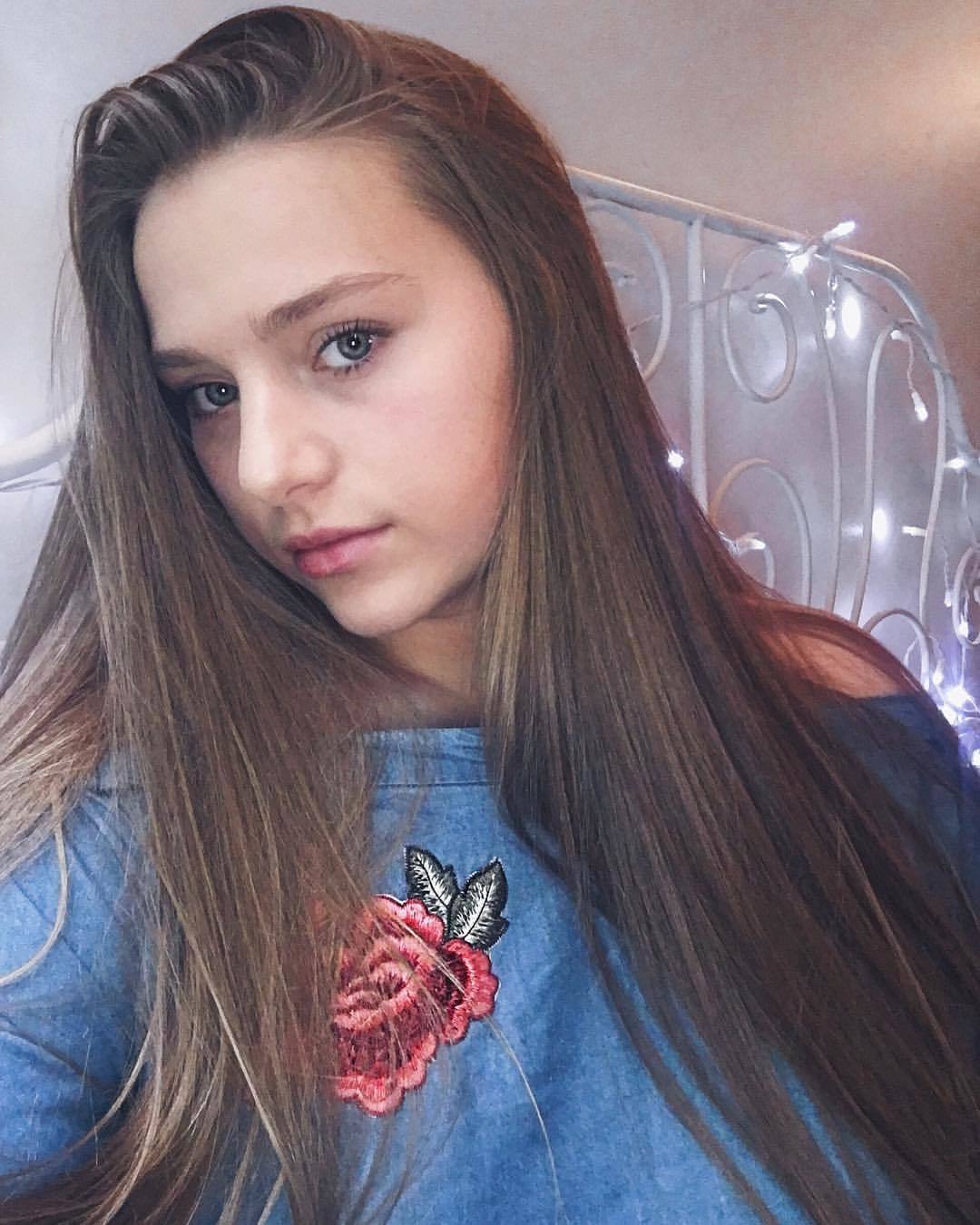 IF YOU HAVEN'T BEEN INTRODUCED TO RIVER; VISIT THE VIDEO BELOW!
HER AND HER TWIN BROTHER SAM ARE TWO OF THE MOST TALENTED LOCAL MUSICIANS I HAVE EVER HAD THE PLEASURE OF SINGING WITH!!! SO YOU CAN IMAGINE HOW SUPER STOKED WE ARE THAT SHE HAS CHOSEN TO COLLABORATE WITH US!
BE SURE TO LIKE, FOLLOW, AND SUBSCRIBE TO ALL OF HER SOCIAL MEDIA LINKS AS WELL SO YOU DON'T MISS ANY OF HER AMAZING VIDEOS!
SHE WILL BE HELPING WITH THE "UNMENTIONED" ADDITION IN THE VIDEO THAT WILL BE ADDED TO THE WEBSITE CALLED:
"SESSIONS WITH MOMMA'!"
WHICH WILL FEATURE MOMMA' AND ME SINGING OUR FAVORITE HYMNS OR SONGS!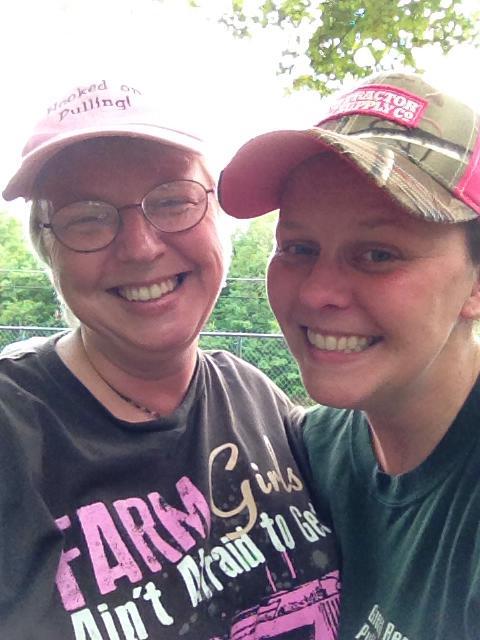 WE ARE SUPER EXCITED TO ADD THIS ELEMENT TO THE WEBSITE IN THE UPCOMING WEEKS!
ANOTHER ELEMENT THAT WILL BE ADDED IS THE ADDITION OF "REAL TALK WITH REBECCA!"
ANOTHER EXCITING ADDITION THAT WILL BE ADDED WITH ME DISCUSSING
"REAL TALK ISSUES"
THAT YOU ALL HAVE BEEN MESSAGING ME ABOUT!
STAY TUNED FOR BOTH ADDITIONS TO BE ADDED TO THE WEBSITE SHORTLY!
AS ALWAYS THE NEWEST BLOG WILL BE RELEASING AT THE END OF THIS MONTH!
IT IS ONLY A FEW SHORT DAYS AWAY LADIES & GENTS!
JUST A COUPLE MORE DAYS UNTIL "MY FAVORITE DUTCHMAN" GOES LIVE!