Dear 2017 - My Farewell Letter
Dear 2017,
I want to start by saying that even though you started out as the year that was going to be MY year, you didn't quite add up a couple months in.
I'm not mad about it though.
Quite honestly, I owe you EVERYTHING for becoming the year that turned out to be NOTHING like I had envisioned it would be.
Now you started out promising, you really, truly did.
A couple months in you wrecked havoc on my life and left me gasping for air from the blows that blindsided me from all angles.
I was left picking up the pieces after a handful of empty left-hand promises fell like leaves to the ground.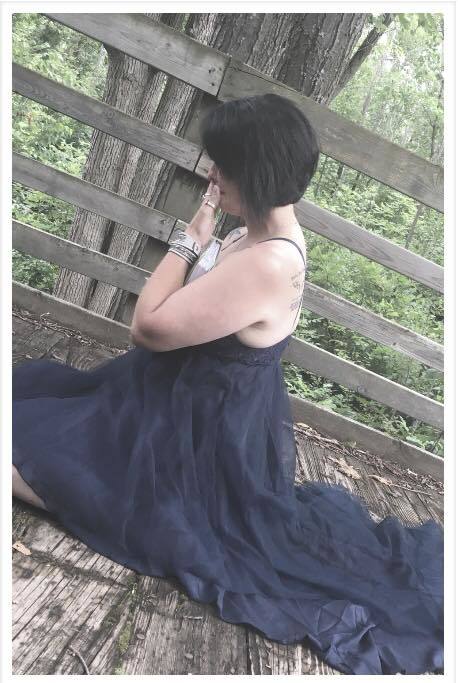 You never gave up on me though & for that I Thank You.
You stood idly by while I found my footing again and while I wiped off my scraped knees from falling so hard.
The days moved forward, the nights didn't stay so long, and as the smoke cleared from the wildfire that stormed across my life, you gave me hope.
As I scanned the damage around me you shined your light so intently it was hard NOT to notice.
I followed as you shouted, "This is YOUR year, this is your time, FOLLOW ME."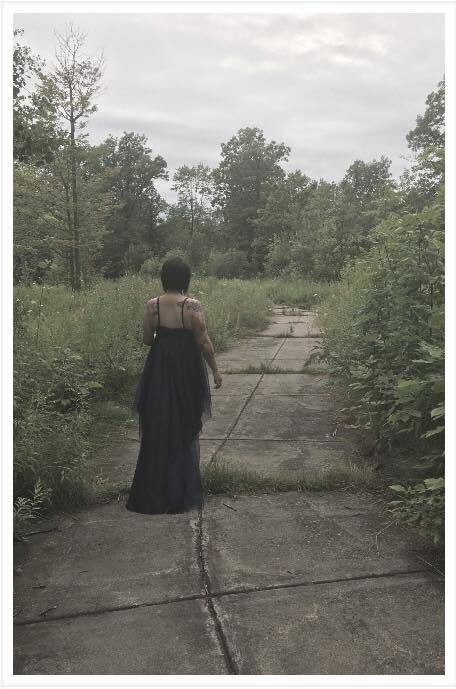 So, I didn't just come running out of the gates, I came blazing.
With my trail set ablaze, I hurdled the damage in your wake and pushed forward with NO regrets.
I won't lie and say that I didn't look back because the good lord knows I sometimes needed those brief moments to reflect on where I had been.
I made the decision in those moments looking over my shoulder as I blazed across my trail that I WAS NEVER going back, and I would NEVER feel those things EVER AGAIN.
YOU SHOWED ME HOW TO MOVE FORWARD WITHOUT ALLOWING SUCH THINGS TO CONSUME WHO I COULD BECOME.
Thank You truly doesn't seem like the right thing to say.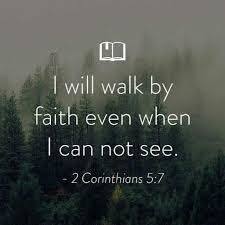 I am not honestly sure there are ENOUGH words to put together the sheer amount of gratitude that I owe to you for turning out to be the year that taught me more about myself than any year prior.
You were the year that showed me that love knows no bounds & that distance, no matter how far is never TOO far when you wholeheartedly love someone.
You were the year that reminded me that EVERYTHING can change in a SINGLE, SOLITARY MOMENT.
You were the year that showed me what I was made of, testing ALL the boundaries I had set for myself and making me break them!
You have been the year that showed me that I have a strength like I have NEVER known and that NO ONE can hurt me with words or make me feel insecure about myself or my journey EVER AGAIN.
You are the year that helped me shed all my old insecurities and taught me to be brave in the wake of all that I have endured.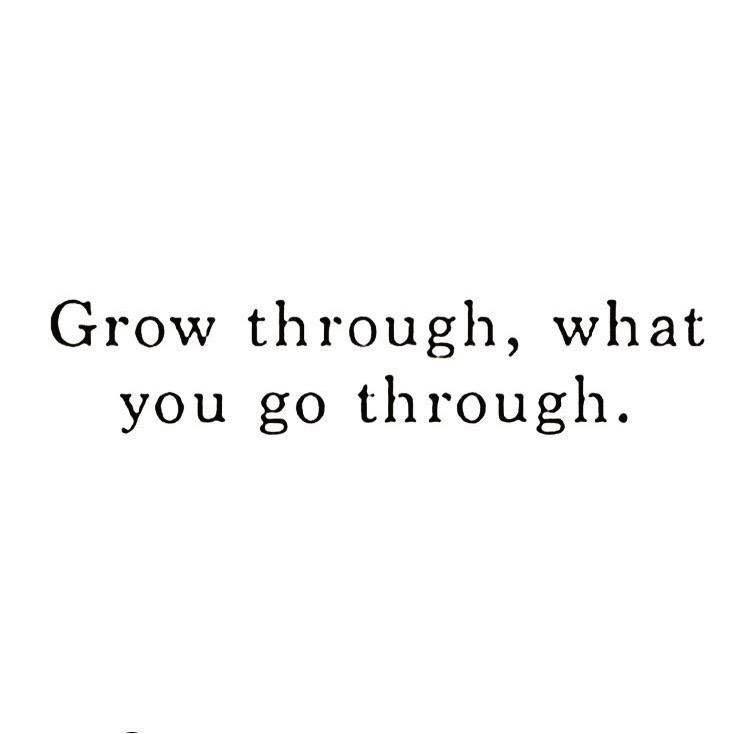 You have been the year that has shown me that MY STORY is also SOMEONE else's story and that by sharing it others realize they are NOT alone.
You are the year that told me to "GO FOR IT! CHASE THOSE DREAMS AND DO NOT STOP!"
(Click Here for the Tell All Interview)
So I dove into them & gave EVERY ounce of energy towards them, no matter HOW much people talked or belittled what I was doing!
You have shown me that NOT EVERYONE has good intentions, that even family will turn on one another, but in the end to PRAY like crazy and hand it ALL over to God.
YOU ARE THE YEAR THAT GAVE ME NOT ONLY MY GREATEST TESTS OF FAITH BUT RETURNED THEM 10 FOLD WHEN I REALLY, TRULY BELIEVED.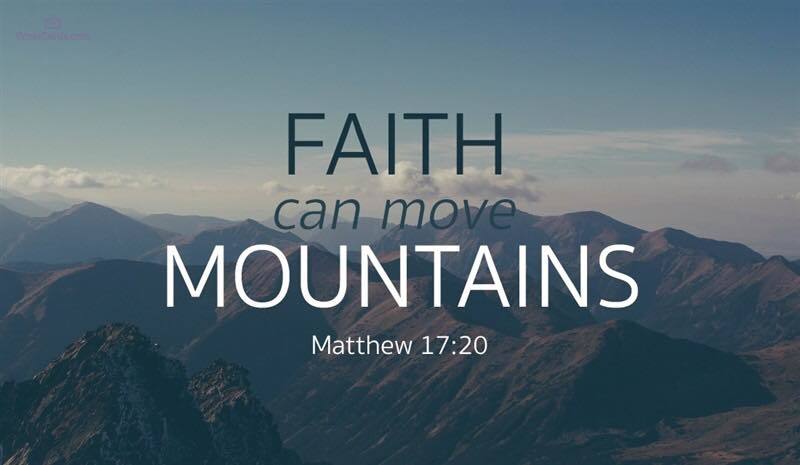 What I know is that you started off amazing, turned the tables on me a few months in, and gave me the fight of my life when I was ready to step into the ring.
We have had some bumps & bruises since that St. Patrick's Day morning, BUT I can honestly say that I am closing out this year in a MUCH better place than I started it.
I am the BEST version of myself that I have EVER been.
I dream bigger, smile wider, talk with more passion, and live FREELY from the judgment of others.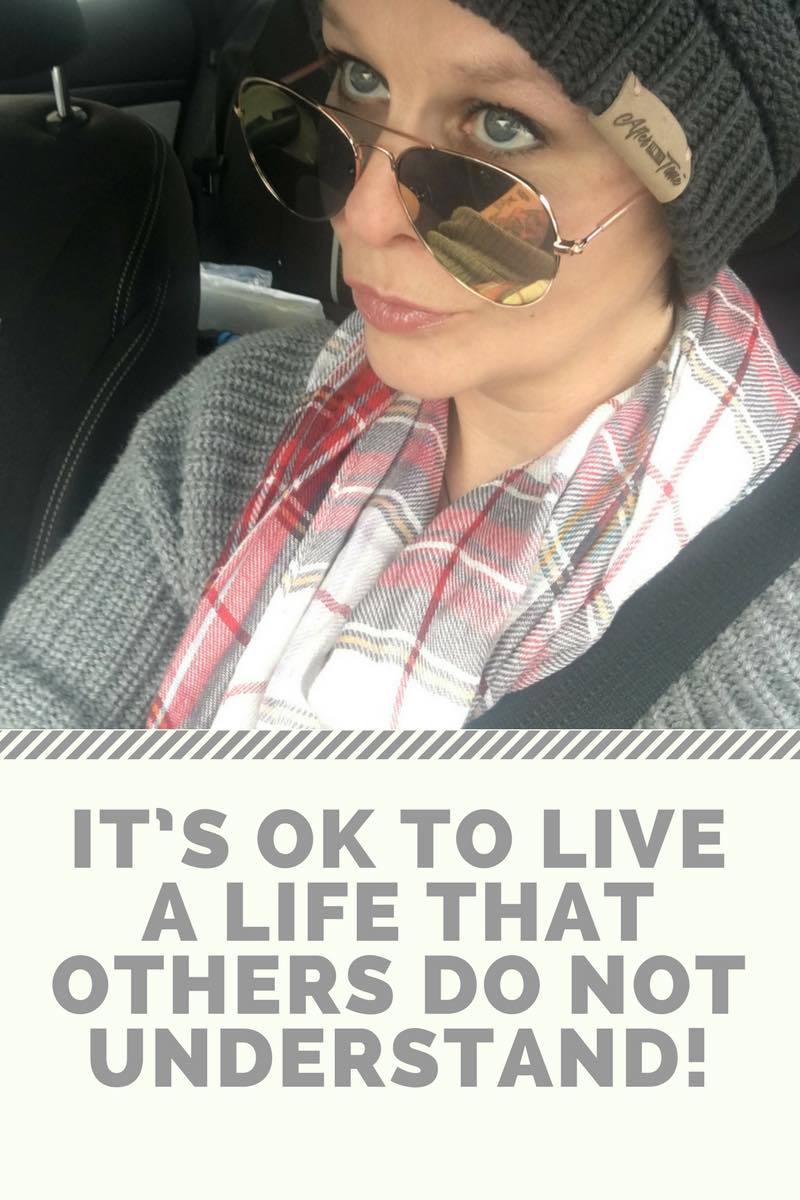 I TRULY BELIEVE in MYSELF & MY DREAMS and KNOW WITHOUT A SHADOW OF A DOUBT that I can ACHIEVE ANYTHING I PUT MY MIND TOO.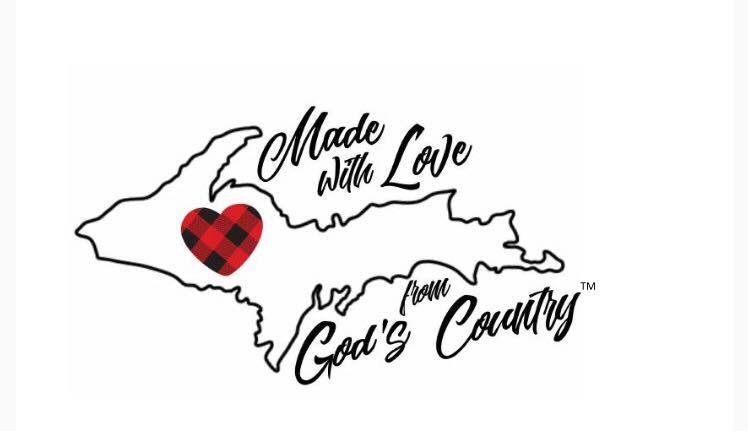 You showed me that shedding tears was not just alright, but it was necessary to the process & the journey.
You gave me the ability to not just BELIEVE in myself, but to believe in my dreams as well, no matter HOW exhausting both might be.
You taught me that sometimes letting go hurts a hell of a lot less than if I had just HELD ON for dear life.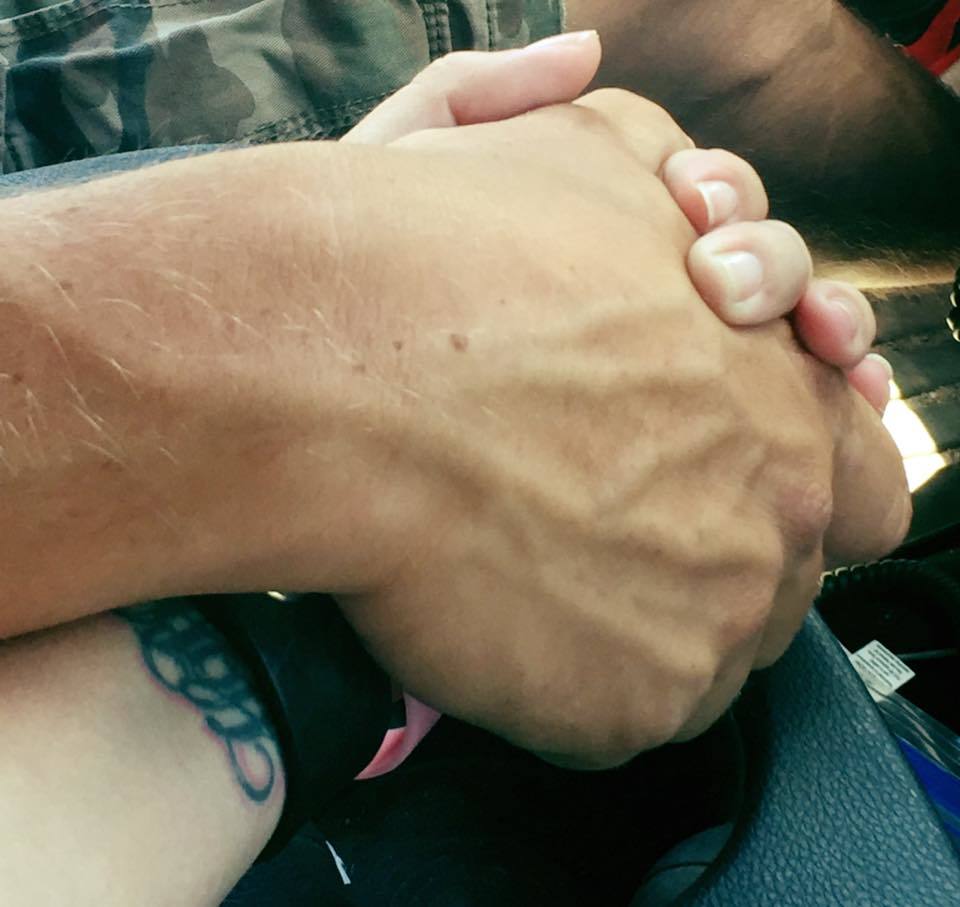 You taught me that cutting people out of my life who threaten my peace or my vision for the future wasn't just necessary, but it was completely futile to even allow them there in the first place.
You have shown me that being single is perfectly fine, and as I watch people around me selfishly SETTLE left & right for less than what they deserve, I THANK YOU for teaching me just that.
You gave me more blessings than I can even begin to count, and I won't ever be able to say enough amazing things about the year my family and I have had.
You showed me how GIVING is so much BETTER than receiving, and the benefits that others receive from me doing so.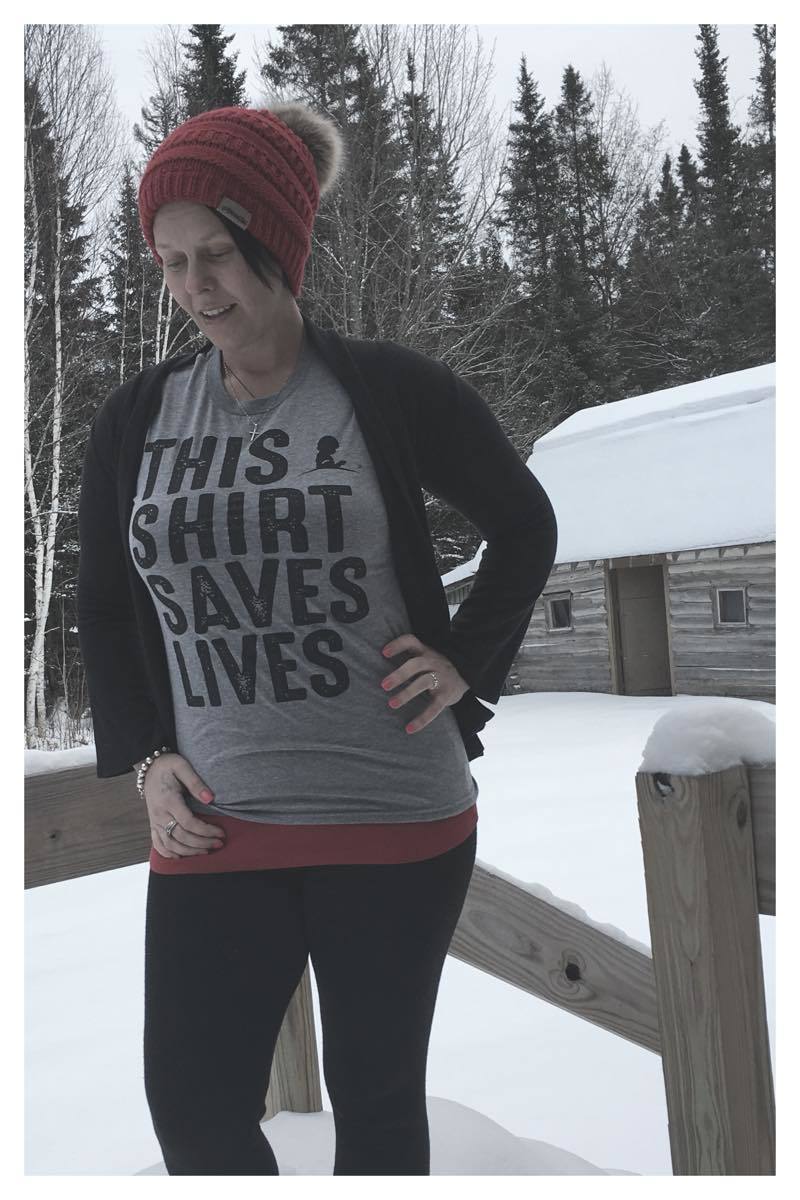 (Click Here To Join The Movement for St. Jude's)
You brought me closer to the people I needed to be near to understand the importance of TRUST, and in turn, showed me BOLD FACED the ones that had ulterior motives and WHY their time in my life needed to come to an end.
You gave me the ability to look past the people who "TALK" as their purpose serves none in my life or my journey.
You have shown me that people are jealous, have AWFUL things to say, and to side-step around them and run harder and faster towards my dreams and my goals.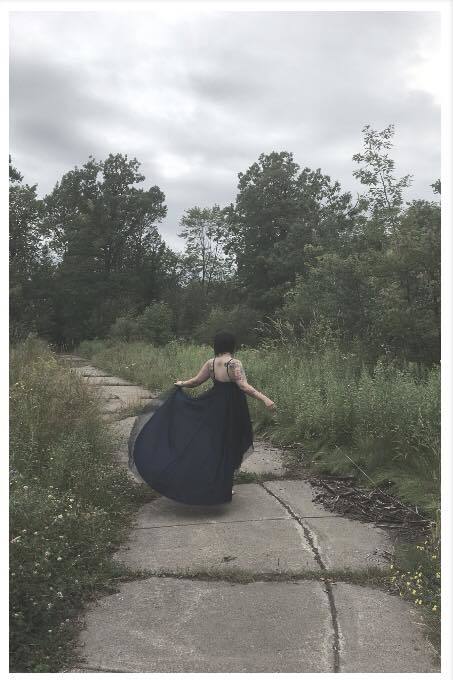 You ARE the year that changed everything, gave me everything, and taught me more than I could have ever imagined about myself & my place in this life.
You took away things I didn't think I could live without, and yet here I am living just fine without them.
Thank You for showing me that having an incredible gift is worth sharing, and that by doing so I've inspired others to also chase their dreams!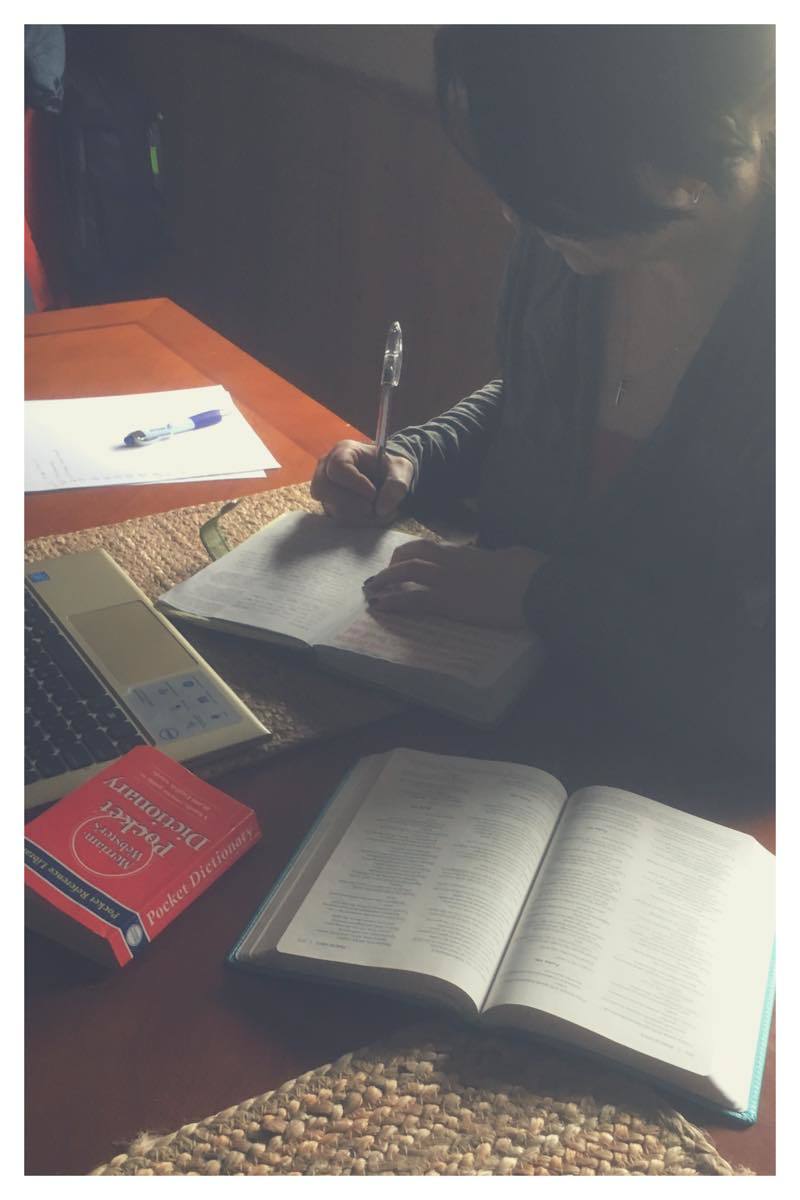 (Click Here To See Where It All Began)
Now I know a lot of people are a tad mad at you.
Some are ready to sweep you under the rug, others can't get rid of you fast enough, and then there is a handful that are like me.
We are the ones that can't Thank You enough, and relish in the bittersweet moments as you are coming to an end.
I smile as I look forward to 2018, and wonder about all the possibilities that will come.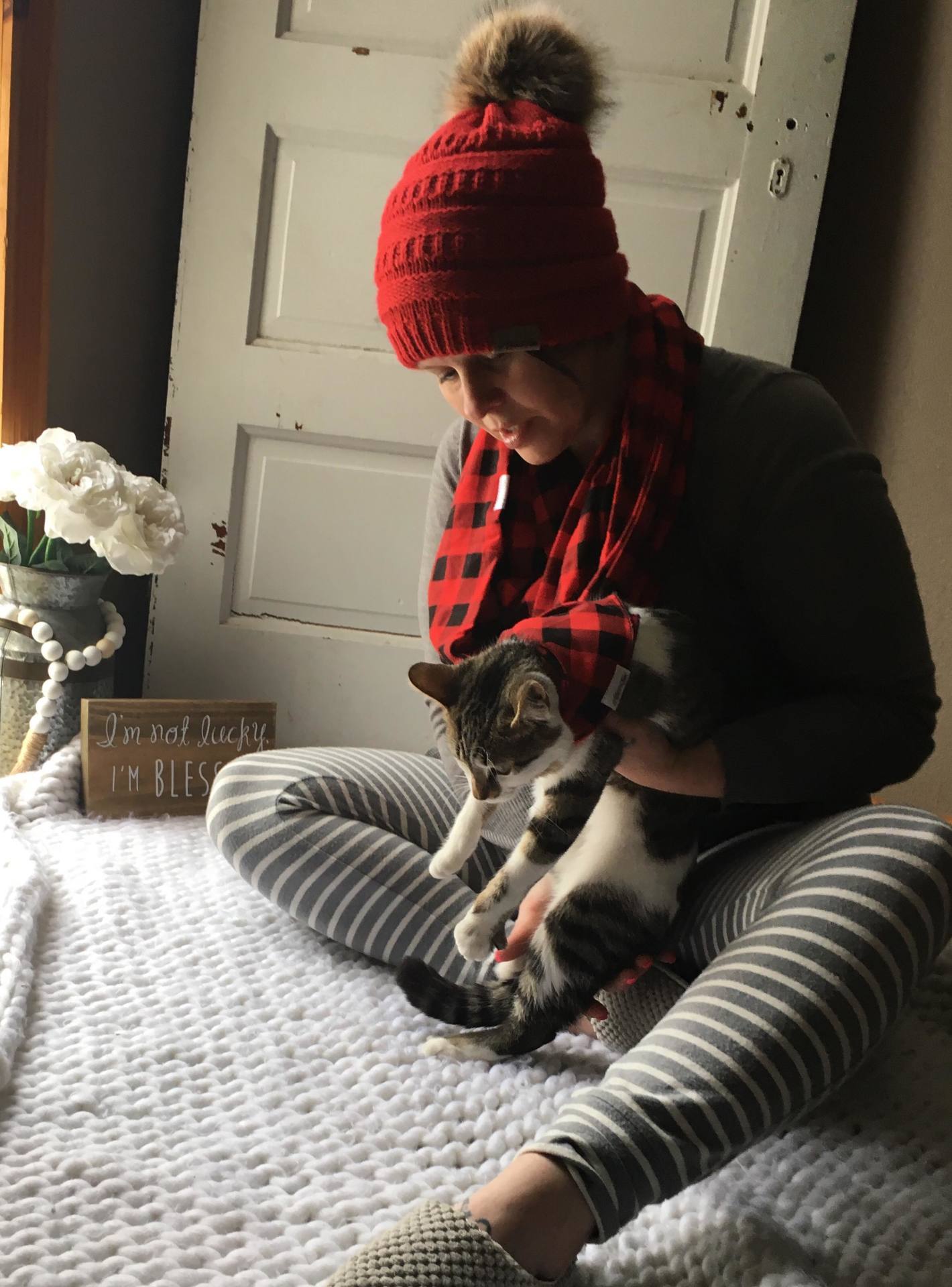 I can honestly say without a doubt that the year 2017 will be a year I look back on for various reflection with nothing but a smile on my face.
Even though SO many moments were thrown at me to try to knock me off course or to try and jade me into quitting, I NEVER gave up.
Thank You 2017.
You. Were. The. Best. Year. Of. My. Entire. Life, and I will miss you so.
I am proud of you 2017. I am as proud of you as I am myself.
What an exceptionally record year you turned out to be!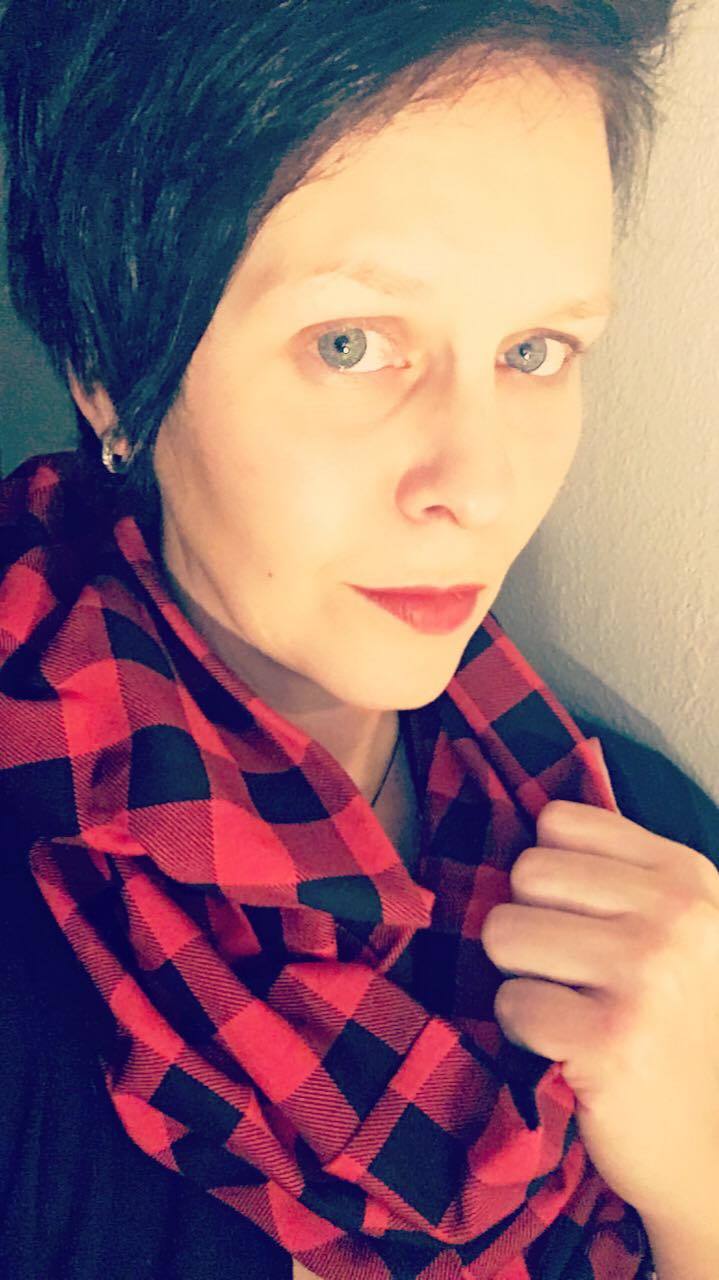 THANK YOU FOR BEING THE YEAR THAT I LOVED SO & IN TURN IT TRULY LOVED ME RIGHT BACK!
Much Love & The Most Exceptional Amount of Blessings,
Rebecca